Homepage
Main content starts here, tab to start navigating
Slide 1 of 10
Slide 2 of 10
Slide 3 of 10
Slide 4 of 10
Slide 5 of 10
Slide 6 of 10
Slide 7 of 10
Slide 8 of 10
Slide 9 of 10
Slide 10 of 10
All Things Mediterranean
James Beard Award-winning Chef Jody Adams and restaurateur Eric Papachristos created Porto in Boston's Back Bay. Informal, just fancy enough to be fun, all things Mediterranean. House made ricotta dumplings, lamb chops with charred rosemary yogurt and salsa verde, pan seared halibut with cannellini beans and saffron braised tomatoes, pulpo a la plancha with crispy smashed potatoes and smoked tomato puree, oysters and cocktails on a patio with a view of the skyline. This is the place you bring people for the first time - because you already know what's going to happen.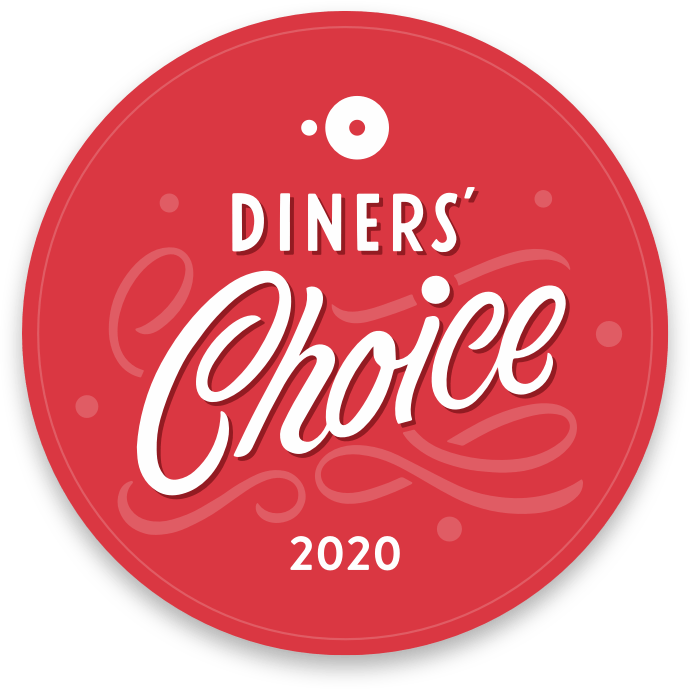 Celebrate with Us
For Your Private Occasion
Our private dining room is ideal for personal, private and business gatherings.
Book an Event